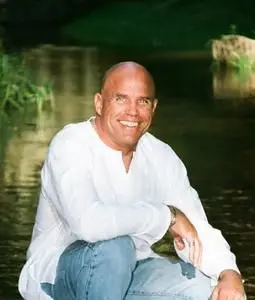 Stuart Mooney Jr, MA
American Siddha
Santa Barbara, CA
U.S.

Please contact us for more information about our amazing life changing Programs!
If you wish to ask Stuart a question or write him please use this form as well.
Thank you!
We are committed to your privacy. Do not include confidential or private information regarding your health condition in this form or any other form found on this website. This form is for general questions or messages to the practitioner.